It's that time of the year again. Countless people will resolve to start living a healthier life starting 2017. If you're a gym regular, you'll see many new faces starting January 1. But as the days pass on, people lose their motivation and go back to their old ways.
Continuing on the fitness path needs a lot of motivation. It's up to you where you get it from. It could be your training partner or even someone you met on the internet. If you don't have someone like this in your life, we've got you covered.
We have brought together a list of inspirational fitness athletes who'll help you get into better shape. Since everyone is different, you may resonate and feel connected to a certain type of individual. We're sure you'll find that someone on this list.
1. Paige Hathaway
Paige Hathaway is one of the most prominent fitness athletes and models on Instagram. Her work ethic and workouts will undoubtedly get you going in the gym. Paige hosts many transformation challenges where the winners are awarded big sums of money.
2. Ana Cheri
Cheri – the right name for her. Follow her for some time and you'll fall in love with her down to earth attitude. She's got a knack for building businesses and runs a gym with her husband. Before you go, she was a Playboy Playmate. Go google.
3. Ashley Kaltwasser
Follow her on Instagram and you'll feel you're not having enough fun in your life. Ashley is a three-time Ms. Bikini Olympia. Her fitness and gymnastics skills are sure to wow you. She is trying her hand at everything, from modeling to YouTube and she's pretty good at all of them.
4. Courtney King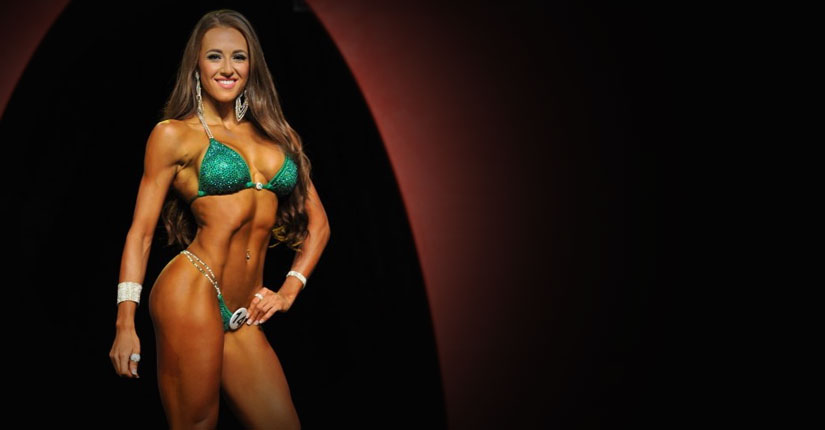 Courtney is arguably one of the prettiest fitness athletes there is. Ashley lost her Ms Bikini Olympia title to Courtney in 2016 – no rivalries building here. Courtney spends most of her time on photo shoots or in the gym and is currently dating Steve Cook.
5. Corey Gregory
Corey Gregory is the co-founder of Muscle Pharm. He follows a squat-everyday program and competes in various powerlifting competitions. Corey is a proud fourth generation coal miner who is putting in the hard work every single day to make it big.
Continued on the next page…