Humans can be a fickle bunch, but it's long been held that one thing brings us all together and unites us in a shared admiration: Six-pack abs.
The abdominal muscles are one of the easiest to train simply due to the fact they're involved in just about every movement, but they're undoubtedly one of the most difficult to develop and sculpt.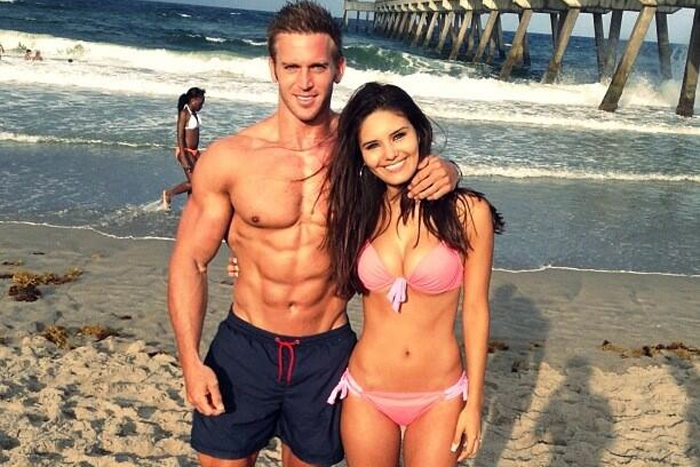 Many a man has gone mad with frustration chasing the fabled six-pack; some men simply don't have the genes to get the abs they desire, while others find it nigh impossible to drop enough fat to see them.
But fear not! We've provided a comprehensive list of eight other features women desire more in a man than just a killer set of abs.
Continued on the next page…