13. Alessandra Ambrosio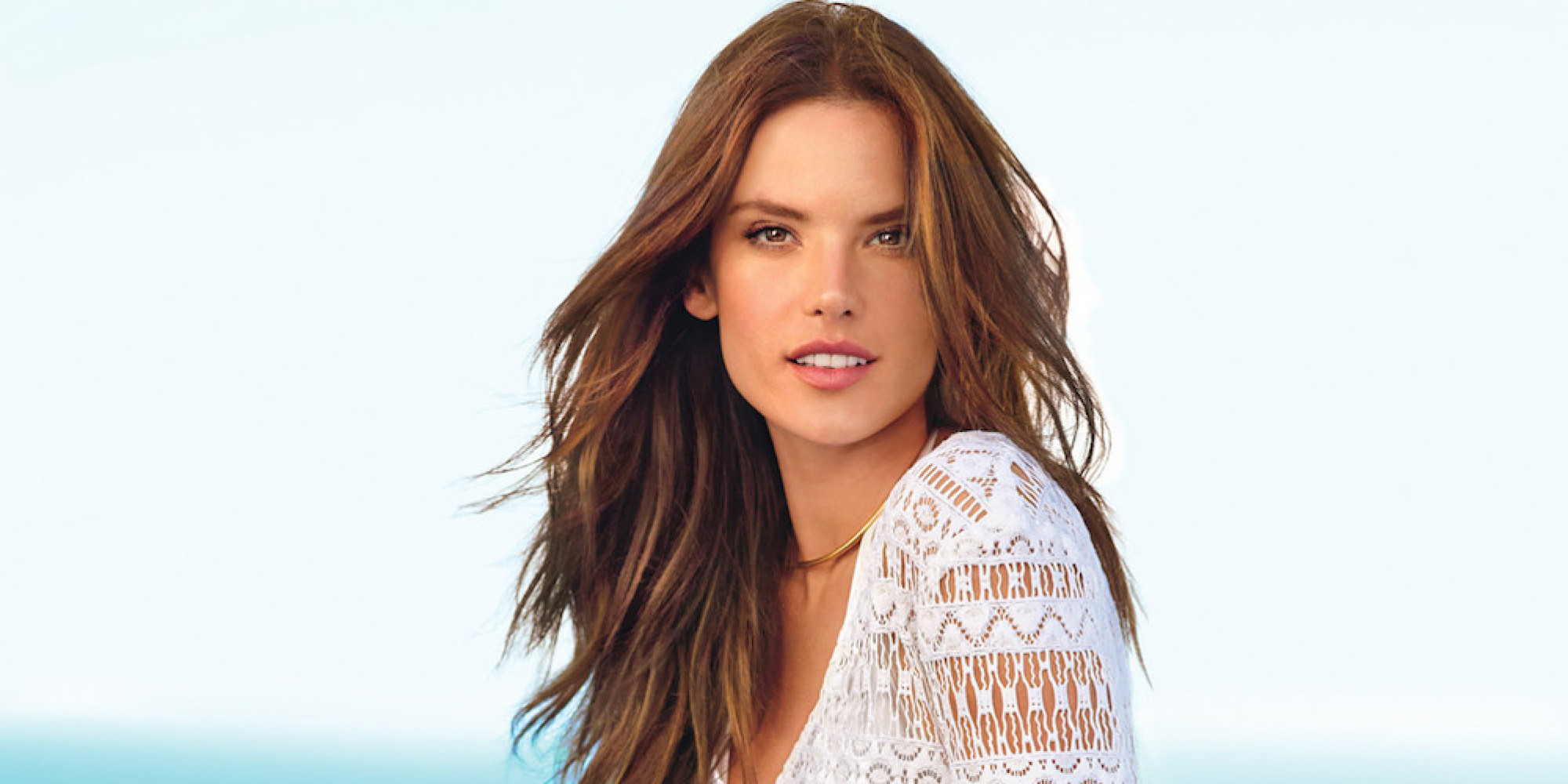 Ambrosio is a fan favorite and has walked the runway for Victoria's Secret since 2005. Her body just keeps getting better with a versatile routine of SoulCycle, Pilates and the Brazilian Butt Lift DVDs. The workout combines ballet, a little bit of kickboxing and Afro-Brazilian dance.
14. Adriana Lima
Lima slayed for her 16th consecutive year for Victoria's Secret. Her career has spanned three fantasy bras, two post-baby body reveals and one incredible fitness routine—boxing. This incredible 35-year-old veteran is passionate about the show and working out. She plans on working the show until she is 40—proving once and for all age is just a number!
15. Candice Swanepoel
The South African supermodel cheered her fellow Angels on from the sidelines this year as she gave birth to her son in October. The new mom is sure to be back in fighting form in 2017 working out with celebrity trainer Justin Gelband. After growing up on a farm, Swanepoel says she craves meat and fresh produce.
16. Sara Sampaio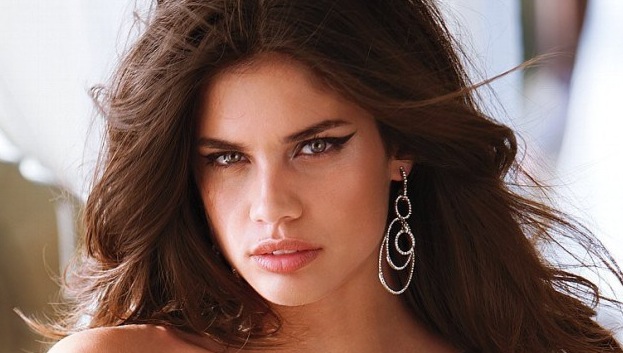 The Portuguese beauty fulfilled her dreams of becoming a model for Victoria's Secret after naysayers told her she was too short (she's 5'8"). Sampaio walked in her fourth consecutive show this year. The model is the first to admit her job is harder than it looks and speaks out against the amount of criticism she and her fellow models receive from women for their uber-fit bodies.
"I never realized it would be so much work and how tough it is to stay in your best shape," she said.
Like this? Then you'll also enjoy: