Any 90s kid who was ever into video games (this writer included) will have grown at least slightly besotted with Chun Li, one of the poster players of Street Fighter and without a doubt its most famours female character.
Fictional or not, this Interpol officer's thunderous thighs were perhaps the first time we grew to adore the female shape in its muscular form, and her Hyakuretsukyaku move became iconic for flaunting every fibre of her powerful pins.
Now, we have the real-life version.
Miami native Natascha Encinosa is a fitness blogger and Instagram model who has developed a large following undoubtedly based on having the full package, but her legs provide the icing on the cake.
That's because each thigh measures a whopping 26 inches in circumference, almost the same width as her waist.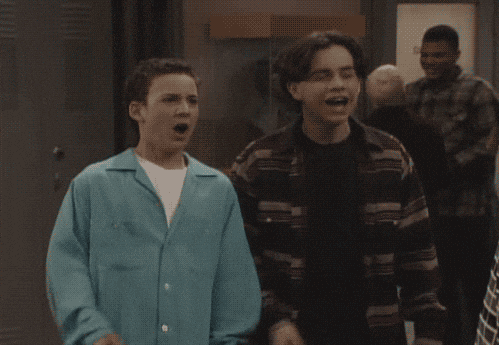 There's more to Naty than just her lower half, of course, as it would be hard for the buxom beauty to develop a following in excess of 300,000 people with her pins alone.
That being said, it's her quads of steel that catch the eye most, and she's revealed some of the secrets behind her full and flourishing thighs ahead.
Continued on the next page…