You can find a lot of funny and obscure things on the internet, and YouTube is the main hub through which many of us pass the day along watching things our parents could hardly have dreamed of feasting their eyes upon.
And it's thanks to Trendzz that we now have that sweet combination many of us have been waiting upon since we ever upgraded from dial-up: mixed martial arts and porn.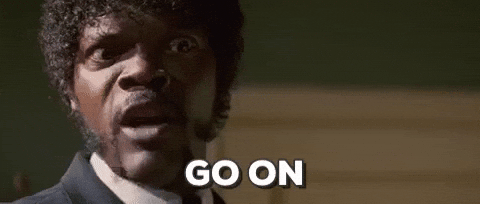 Sure, there are probably porn movies out there with a mixed martial arts theme, and we might have even seen some mixed martial artists try their hand in the adult industry (see War Machine), but now we've discovered what we've all been waiting for.
You bet; adult actresses Nikki Benz and Britney Amber—whom none of us male readers have ever heard of, ever—sat down with UFC combatant Lorenz Larkin to learn some tricks of the trade, with a particular focus on the striking aspect.
Click ahead to the next page, and maybe you'll pay more attention to the lessons with a very particular brand of test subject thrown into the mix.
Continued on the next page…