Fitness transformations are an extremely effective method of proving one's doubters wrong; after all, what kind of person can gaze upon a ripped torso or a luscious set of legs and do anything except admire?
But ultimately, a transformation has to be pulled off for the individual themselves. Nobody else can out in the work, and you're the person who's going to have to look in the mirror multiple times each week and ask if it's all worth it.
To many people, it is.
We here at Spot Me Girl see hundreds of fitness transformations ever year. Some attract doubt as to whether they're genuine, while others seem darn outrageoud given the length of progress made in short periods of time—but it's all possible.
We've compiled a selection of the best transformations witnessed in 2016—by the people, for the people.
1. Eric Joiner

Eric Joiner's transformation is a story proving that variety truly is the spice of life. As well as engaging in a four-day weightlifting split, Joiner's regime also included one hot yoga session per week, and three days of grappling.
Although the 35-year-old's weight loss of just over 16lbs doesn't sound like much, the fact Joiner shredded off 10.8% body fat—not to mention the visual aid above—illustrates the point that the numbers on the scale count for very, very little.
2. Emma Pope
Emma Pope knows the feeling all too well and was courted by those very people who once shamed her for being obese—of course this all came after she dropped a staggering 145lbs on the scales.
"Hard work and clean eating" are the factors credited to her massive change after moving into the field of medicine, and her former bullies may be the ones feeling pretty glum these days.
3. Patrick Magno
Twelve weeks. What if we told you 12 weeks was all it took to turn your life around and get the body of your dreams?
Don't believe us? Just ask Patrick Magno.
A former social worker, Magno took on Bodybuilding.com's $250,000 Transformation Challenge, and in the space of three months, he shifted almost 50lbs, shrinking from 189lbs at 30% body fat to 134lbs and 6% body fat.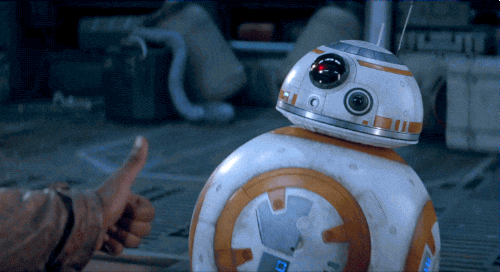 Now a personal trainer, Magno took his share of the grand prize—a whopping $100,000—and stands as proof the right regime can make wonders happen in a short space of time.
4. Ashleigh Fehmie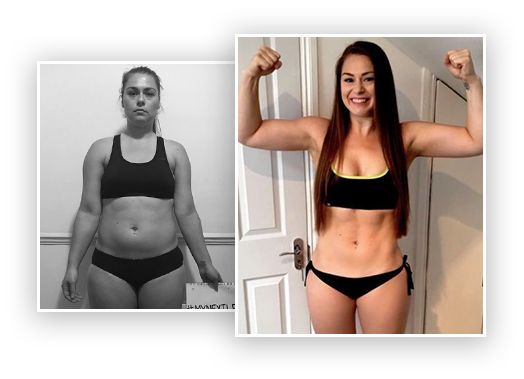 Like the aforemention Joiner, Ashleigh Fehmie was a winner of Bodybuilding.com's 2016 Next Level 8-Week Challenge, and she took home $20,000 as a result of her incredible fitness turnaround.
It's clear to see from her pictures that most of the 17lbs and 10% body fat she lost in just two months evacuated from her midriff, not to mention toning up her arms and abs to boot!
5. Sharmaine Diaz
Finally, Sharmaine Diaz joined the aforementioned Magno as the female champion of this year's Bodybuilding.com $250,000 Transformation Challenge, and she waltzed away as a deserving winner of the $100,000 grand prize.
Not only did she melt away 30lbs and an even more impressive 21% body fat, Diaz performed it all while looking after her two children, and her Instagram account (@sharmaine.diaz) now resembles that of the fittest kind of foodie you know.
Like this? Then you'll also enjoy: