One particularly positive influence technology has had in the modern fitness industry is the ability to surround ourselves with new and fresh methods of motivation on a day-to-day basis.
One such avenue through which we can inspire ourselves is transformations, and anyone familiar with Instagram will know Tuesday is the time to really get a glimpse of how people all over the world are changing their lives one gym session at a time.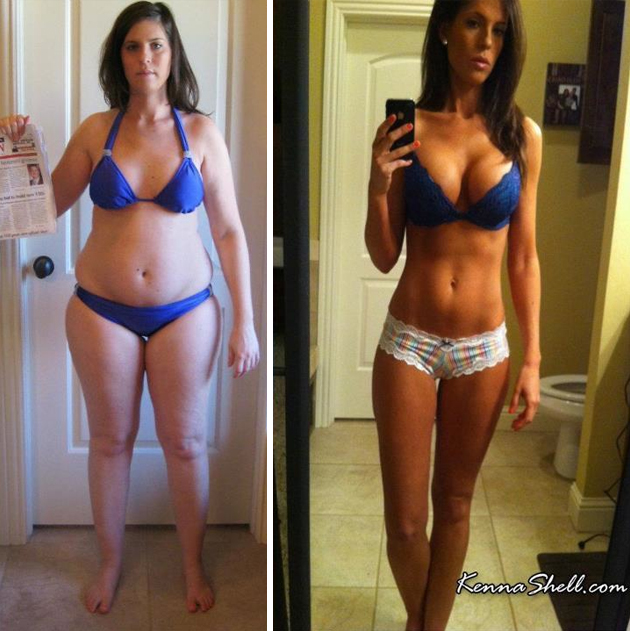 Through the magic of social media, we have an archive of transformation-powered gym juice at ur fingertips, and here, we've compiled a list of some of the very best we've discovered this year.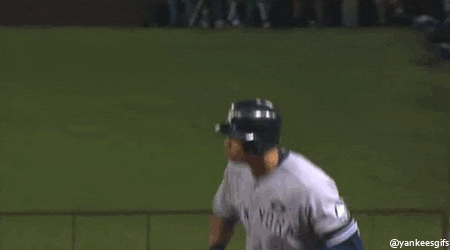 Each entrant will also include knowledge from the transformation subject themselves and what helped them complete their fitness journey where applicable.
Disclaimer: It's recommended to consume a hearty meal before clicking ahead. Fair warning, you will want to get under a bar and work out to the best of your ability soon afterward.
1. Bailey Swaydan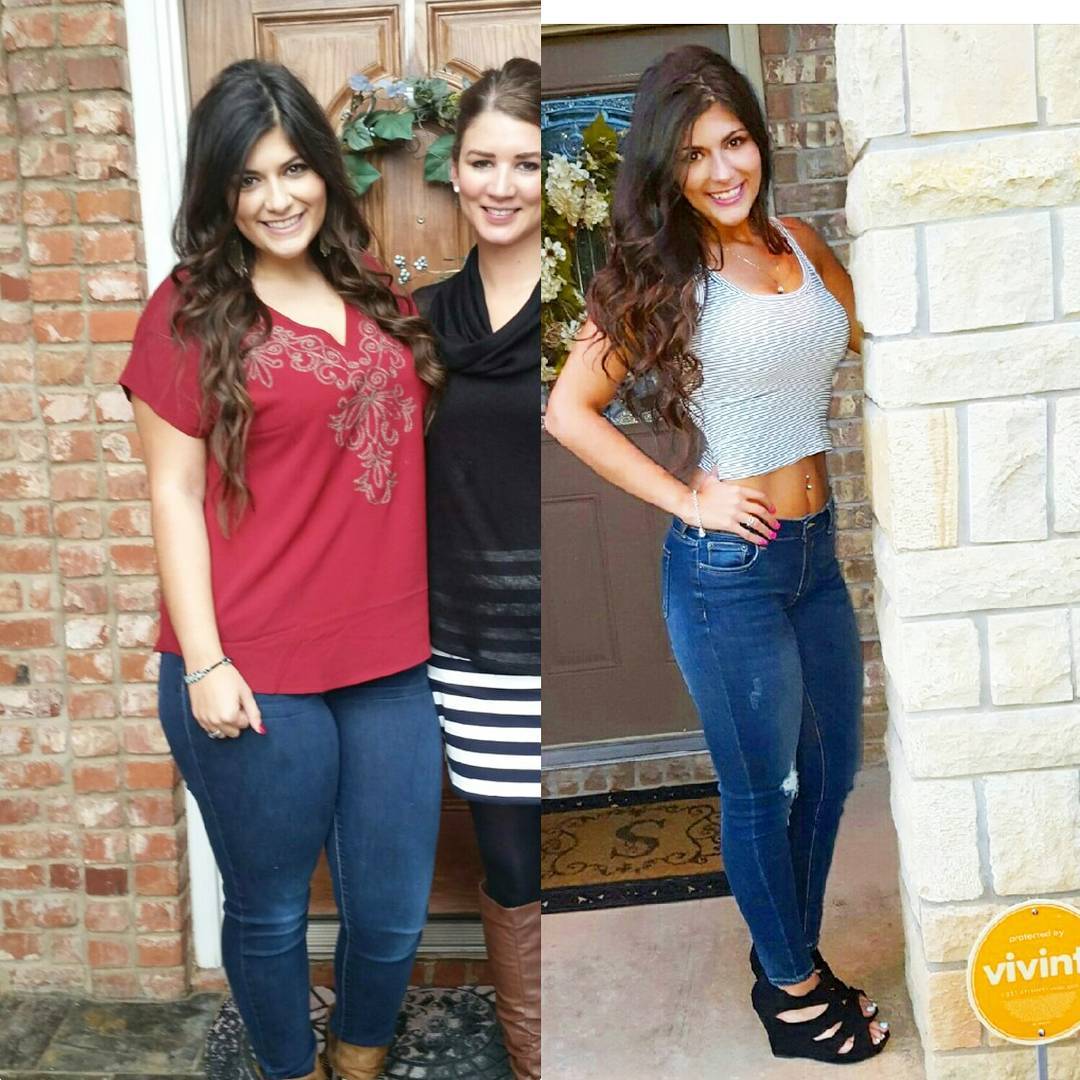 There have been tough points. Waiting for results, and waiting to see certain things with my body change, it makes you want to give up but then I eventually saw the results I wanted and that's what kept me going.
2. Shanna Kangas
I eat 5-6 times a day. I weigh and portion out all of my meals so I know what I am taking in. A typical day of eating is usually eggs and oatmeal upon waking, and the remaining 4 meals are a variation of fish, lean ground turkey or grilled chicken with veggies and carbs such as brown rice or sweet potato.
3. Allie Ruby
I was really stressed out, and that led to unhealthy eating. I was getting my degree in genetics, so I spent all of my time in the lab. My eating habits were terrible. I was living on coffee and soda—loads of Mountain Dew and Dr. Pepper. Basically, anything to keep me awake and everything except water. As far as food, it was everything that was fast and cheap: fast food, burritos, things like that.
4. Rich Branscum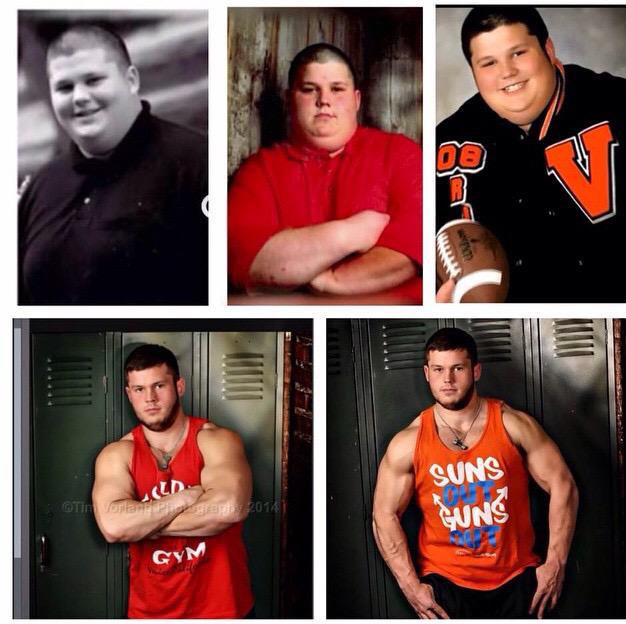 When I first started my weight-loss journey, my best friend, Zach Gaskill, told me to do an hour of cardio on the elliptical. We also lifted for football and did additional bodyweight exercises. Zach helped me with portion control and helped me cut out whole pizzas and cheese breads. I cut back on my five 64-ounce sodas per day and eventually quit drinking soda.
5. Katie Dunlop
You can find me in the gym three to four days a week weight lifting, circuit training, or running sprints on the treadmill. The other days I like to take my workouts outside for some bodyweight HIIT exercises, a run, or even yoga!
6. Shaun Blenkinsop
A little example of my transformation. Still got a long way to go to where I want to be, progress is progress no matter how slow! Left I am around 145 and 12%, right now I am 165 and 7%.
7. Cookie Miller
My style of training has not changed much since I started; it is the intensity level that is different. I typically run anywhere from 3-6 days a week depending on if I am preparing for a race. I also take and teach weight training and HIIT classes like BodyPump and GRIT.
8. Cory Verses
Question: would you believe me if i told you that the picture on the far left is me in mid-september 2014, middle is December '14, and far right is me yesterday, 17th March 2015? less than 6 months hard work, and the results are clear to see.
9. Angela Crickmore
I wanted to jog, but because I was so fat I had to walk first. I walked every, day rain or shine, for an hour, and then jog as I became lighter.

The new me felt great, active and wanting more out of life. I wanted to hike, camp, travel, meet people. I became so active that I even stopped watching TV.
10. Emir Karic
If you can imagine it, you can achieve it. If you can dream it, you can become it #transformationtuesday.
Like this? Then you'll also enjoy: