Fitness
What Happens When Normal Women Take the FBI Fitness Test?
Have you ever wondered how you'd fare as a part of the Central Intelligence Agency?
Do you ever watch Die Hard and come away thinking perhaps you could save a building full of hostages while saving the damsel (or dude) in distress?
Well, the everyday human may not be cut out for life as an agent, it seems, after BuzzFeed put some "average" women through their paces with the FBI fitness test.
The Federal Bureau of Investigations is regarded as one of the most prestigious, secretive and exclusive policing bodies in the world, and so expectations for personnel fitness are sky-high.
Seriously, there's a chance the vast majority of their operatives could fall out of their current line of work and still have a chance at carving out some sort of career as a CrossFit athlete—at the veery least.
But just how elite really is the assessment that decides whether you're up to the task of joining this most respected organisation?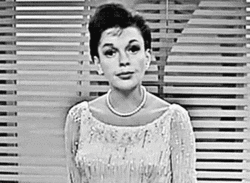 Are the people guarding the United States really the athletes Americans would like to think they are, or can people like you or I be deemed worthy of joining their ranks?
Read on to find out how the Average Jane's taking part in this FBI experiment fared and whether they had the requirements to get a passing grade.
The first thing worth pointing out is just how warped BuzzFeed's interpretation of "everyday woman" appears to be.
Our video opens with each participant speaking to camera about themselves and their average training week, and it's safe to say not all of these women are exactly what you might deem "normal."
Sure, they might have normal jobs etc., but when some are confessing to six workouts a week, while others profess to training for "10 or 11 hours a week" and having years of Olympic weightlifting experience, the bar is set pretty high.
In any case, we see the four taking part examined across four events in order to gauge results in a multitude of physical aspects:
Sit-Ups
300-Meter Dash
Push-Ups Without Stopping
1.5 Mile Run 
Each challenge yields a point reward based on results, and 12 points is the passing grade to prove a participant has the minerals to join the FBI, and each of the four women taking part managed the feat.
In fact, the lowest mark achieved by any of the women was 14, while the fittest female in the group mustered a very respectable total score of 23, almost double the required mark.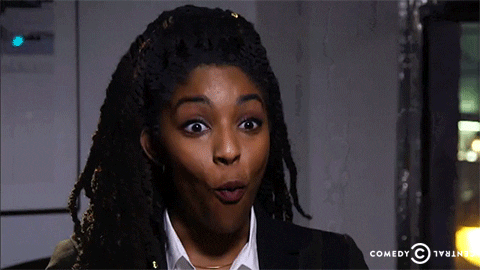 So, what does this prove?
The first thing the experiment proved in this writer's mind is that the sample of four women taking part wasn't truly a fair analysis of "everyday women." Throw in a mother of three who can only train twice per week and you might have a fairer demographic of what average really is.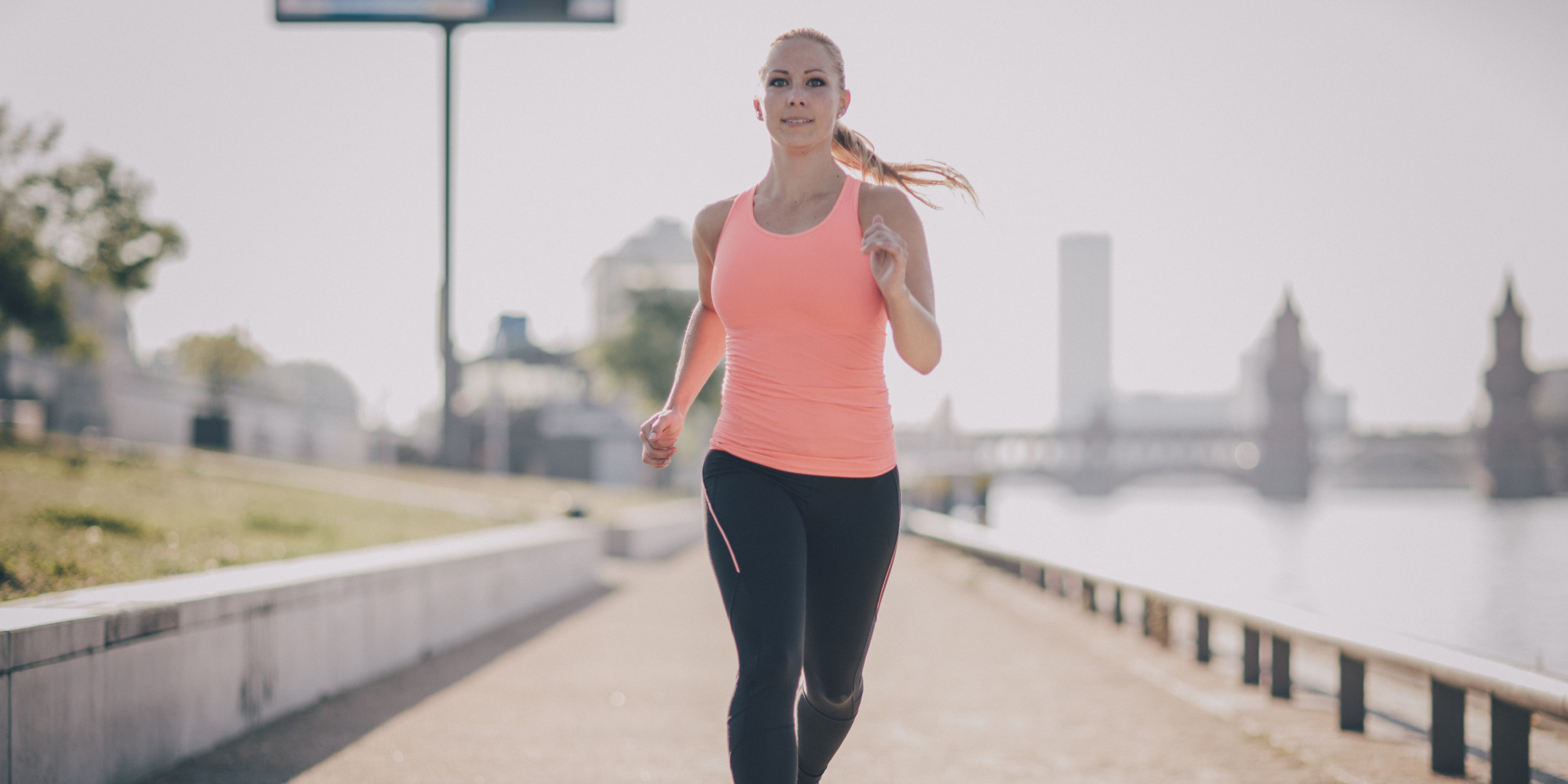 Ignoring that factor, the second thing we might glean from the results is that the FBI fitness test perhaps isn't quite as difficult as one might expect to gain entry into an organisation that should have some of the highest standards in the world.
Who knows? Perhaps that dream of joining the elite in American police isn't as far as you might have thought, and there's a chance you could still fulfil that fantasy of becoming the next John—or Janet—McClane.
Like this? Then you'll also enjoy: