Fitness
Stop Treating Exercise as Punishment for (Over)eating
Have you ever heard the expression "food is fuel"? Well, it's true.
Food is fuel for your body. It contains all the important minerals and nutrients we need to both survive and thrive.
Number of calories is obviously a factor, but it's possible to eat a whole mess of empty calories that provide no nutritional value to grow strong healthy bones, build muscle, repair our joints and teeth, clear our skin, and maintain a youthful healthy glow.
We Don't Need To "Earn" Food

More important than "earning" the calories we eat, we need to focus on consuming the most nutrient-dense foods to ensure our bodies stay fit and healthy—inside and out.
No matter how much we work out our bodies, if we're not fueling them properly, all that work will be wasted effort. Becoming more than what we were before entails giving the body more of what it needs to grow, repair, and heal.
Changing our mindset is a huge part of this and includes thinking in terms of how we can transform into a stronger more confident version of ourselves. Even if we're aiming to lose excess fat or inches, we need to think about how we are growing leaner, stronger, and more muscular.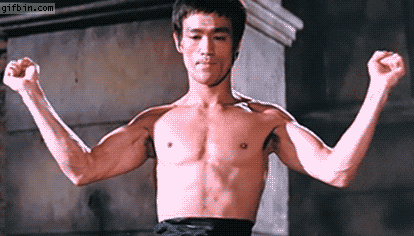 Achieving long-term goals has everything to do with how we behave on a daily basis. Remember that it's possible to be malnourished on both 500 and 5000 calories a day.
So stop focusing on just counting calories and start nutrient counting, incorporating these seven foods.
Exercise is Not Punishment
Physical exercise should not feel like a punishment. Moving our bodies, training, challenging our bodies, or even just getting up and moving more should be fun.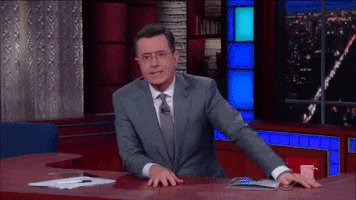 There are hundreds of interesting and challenging physical activities that don't have to take place inside a gym—activities that can help heal the mind and instil a sense of community belonging, competition, thrill, or calm, when done outside or in a group.
Instead of focusing on a certain number of reps, or miles per hour on a treadmill, stop the counting and just grab your new neoprene workout shorts and water bottle, get out there and listen to your body. Take your challenges moment by moment, and push through them like a beast.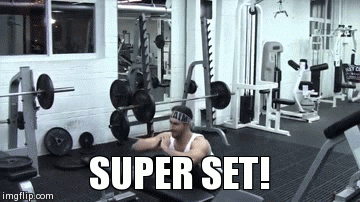 There are both healthy and unhealthy reasons to exercise. Do make a concentrated effort to choose the healthy ones as your motivators.
Positive reasons to work out:
To challenge yourself
To enjoy time spent with friends and family
To grow stronger
To become more flexible
To relieve stress
To do something enjoyable
Negative reasons to workout:
To "earn" food
To work off a large meal
As a punishment
Because you hate how you look
Before each workout, ask yourself why am I doing this? If it falls under the "negative reasons to workout" category, it's time to rethink. Remind yourself to focus on the positive throughout your workout session.
Your mindset will gradually start to change for the better, growing stronger both physically, spiritually, and emotionally as a result of reprogramming your reasons for eating and exercising.
It will take some time to break free from the "exercise as punishment" and "earning food" mindsets. Be prepared for years of calculated strength, increased energy, and more centered spiritual healing as you love yourself with clean foods and other nutrients your body needs to grow.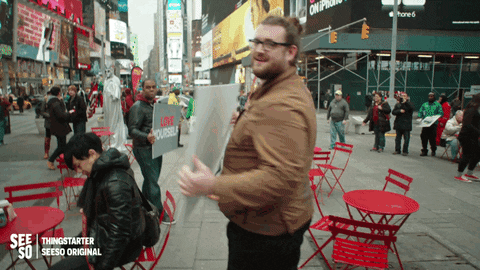 Enjoy the increased inner peace and strength that comes from exercising simply because you love how your body feels and functions while working out.
Like this? Then you'll also enjoy: