Lifestyle
This Instagram Model Is the Real-Life Chun Li
Any 90s kid who was ever into video games (this writer included) will have grown at least slightly besotted with Chun Li, one of the poster players of Street Fighter and without a doubt its most famours female character.
Fictional or not, this Interpol officer's thunderous thighs were perhaps the first time we grew to adore the female shape in its muscular form, and her Hyakuretsukyaku move became iconic for flaunting every fibre of her powerful pins.
Now, we have the real-life version.
Miami native Natascha Encinosa is a fitness blogger and Instagram model who has developed a large following undoubtedly based on having the full package, but her legs provide the icing on the cake.
That's because each thigh measures a whopping 26 inches in circumference, almost the same width as her waist.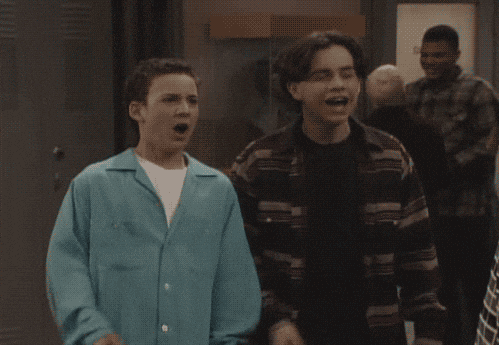 There's more to Naty than just her lower half, of course, as it would be hard for the buxom beauty to develop a following in excess of 300,000 people with her pins alone.
That being said, it's her quads of steel that catch the eye most, and she's revealed some of the secrets behind her full and flourishing thighs ahead.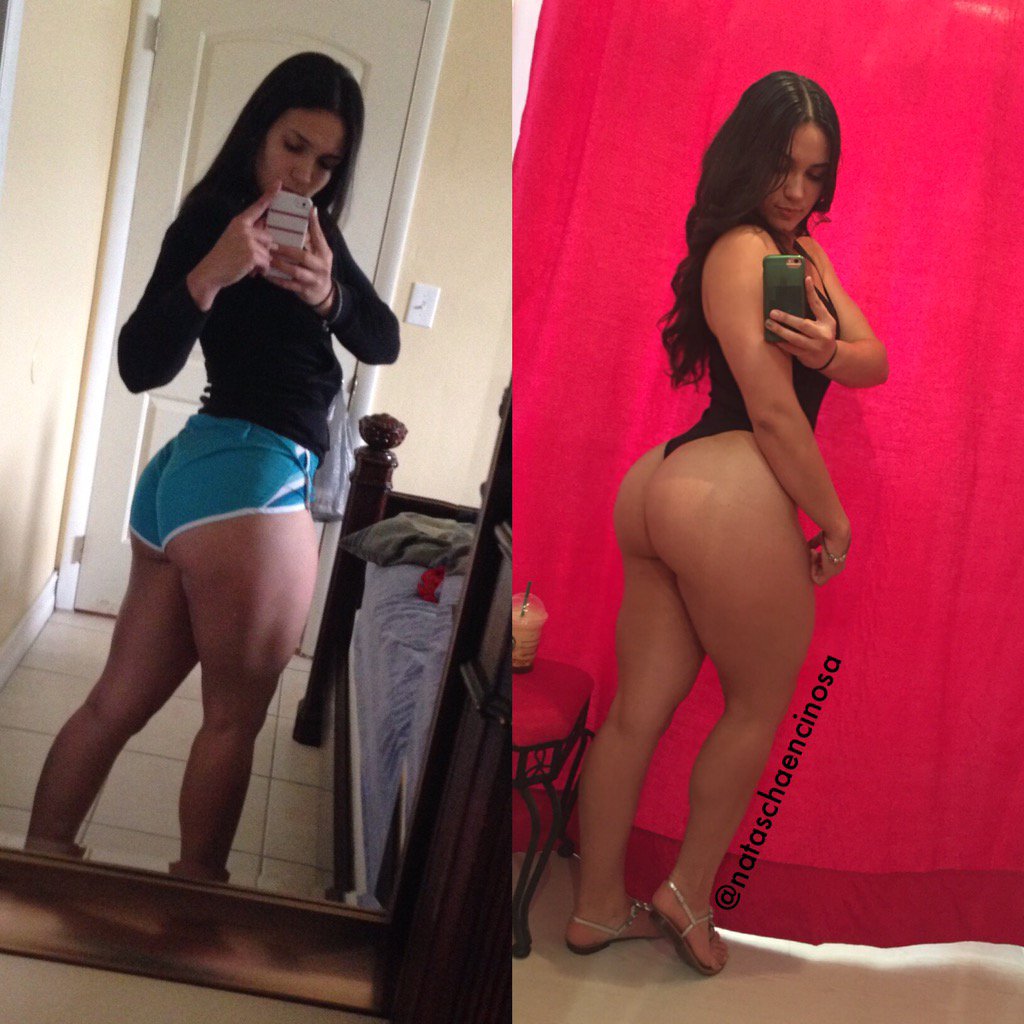 It's worth noting Encinosa was a studious ballet dancer before weightlifting even came into her life, and the flexibility advantages gained from that strict lifestyle has undoubtedly lent itself well to the fast twitch muscle fibres needed to build such awesome legs.
Speaking to MailOnline, she said:
I shattered my kneecap through ballet dancing when I was younger, so I can't push myself too hard in the gym. I remember once putting too much weight on the squat machine and having to push my kneecap back into place.
https://www.youtube.com/watch?v=8JEV8cjlamU
We live in the age of bigger being better. Stars like Kim Kardashian, Jennifer Lopez and Beyoncé have helped encourage the understanding that a curvy figure and fuller features are not only perfectly fine, but even preferred in many circles.
Encinosa revealed she's always tipped the scales on the heavier side, but that hasn't stopped her from transforming her body into a force of Street Fighter nature:
I get a lot of abuse from people who think I look too masculine. People say that a woman should have thin legs.

But I don't care. I think having big thighs is a good look for girls.
According to that article, Naty has slaved away on her figure for the past four years, spending two hours per session in the gym five days per week, and it's fair to say those parts below her waist have responded most positively to that work.
However, if you wish to follow in Encinosa's footsteps and develop your own cheeks of steel, prepare yourself for the online fetishists that seem sure to follow:
By far the most common fan request is for me to crush their heads between my thighs. I don't really understand why, but I guess it is pretty creepy.
Pretty creepy indeed, Natascha, and we have an inkling all those making such requests aren't exactly ripped like Ryu or Ken, either.
https://www.youtube.com/watch?v=S6uhsgAZfls
Street Fighter's main cast always looked like they possessed the most unrealistic and unattainable kinds of physiques, but Encinosa here is proof that with the right genetics and training, we can reach video game immortality.
Time for this writer to get on the hamstring curls until he's got legs as lengthy as Dhalsim's.
Like this? Then you'll also enjoy: