Self esteem is a hell of a thing. When yours is in great condition, it's easy to look down upon others and make their lives harder, but when you have none, life can be a chore.
Alabama native Kynadi Hadley found that out for herself upon joining a new gym early in 2017, only to see her workout made fun of on social media network Snapchat with crude captions to top it all off.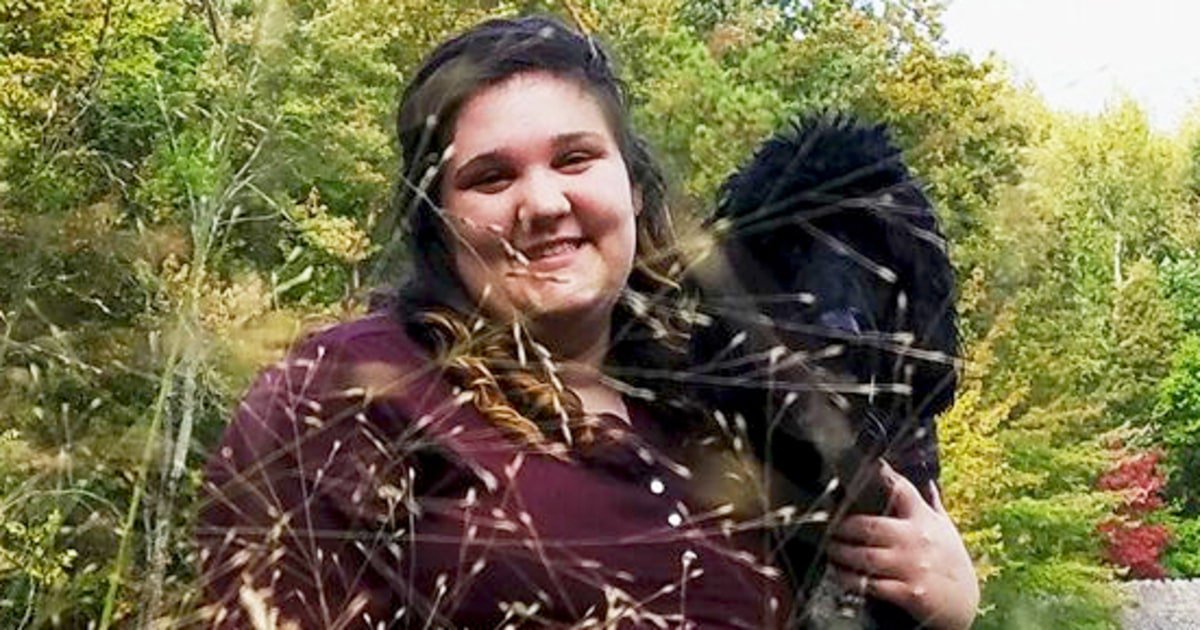 Hadley is to be commended for making the decision to sign up for a new local gym at the beginning of this year, and she was rightly proud of her choice after enduring a difficult debut session in the facility.
"I stick out in a room full of fit people and I was worried people would stare at me, I was really proud of myself."
However, Hadley's brief moment of self-fulfilment was cut all too short after she discovered parts of her session had been broadcast over Snapchat by a nearby group of fellow gym-goers—and it wasn't done with praise.
Instead, Hadley found the body she was already embarrassed about had been plastered all over Snapchat by a group of girls she recognised from her high school—but she wouldn't take the abuse lying down.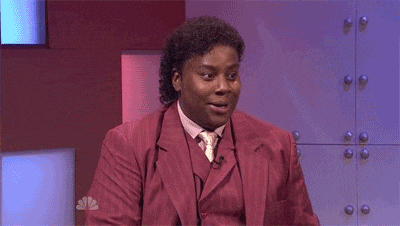 The girls responsible for the "gym leak" attached captions like "fat whale" and "nasty bitch" to the pictures they sent out without the permission of their subject, who was mortified to see the nasty posts.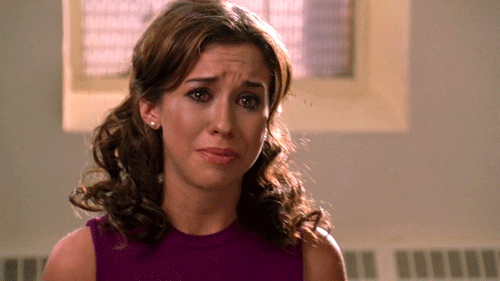 What followed, however, is one of the most heartwarming responses we're likely to see from a woman put through torment such as this.
Hadley took to Reddit and explained in a post that she became a full-time caretaker for her grandmother, Tera, whose death pushed Hadley to gain weight. However, it's the forgiving nature with which she treats her bullies that we could all do with taking notes from, as Hadley's post read:
"I'm the fat girl. This is my first week at the gym and every night after work, the same three girls are there. Today I found out they have been snap chatting pictures of me and making fun of me, but I don't mind.

I couldn't leave her [Hadley's grandmother] alone because I had no help, so I gained more weight. Then she died, and I ate my feelings and gained more weight. Now I am a size 22. I don't hate myself, or my body. I love who I am, and that took me my entire life to be able to honestly say those words. 'I love myself.'"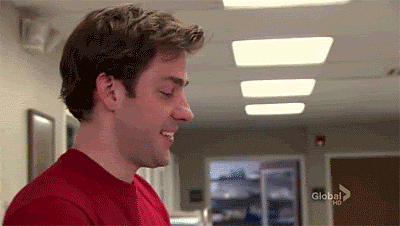 The gym is already a place of vulnerability for those who feel they don't belong there, but what's difficult for some to fathom is that purely by attending, someone is proving their right to attend—not that one is needed.
If you see someone at the gym consciously trying to improve their health and current state, why does it then make sense to make fun of them? These same people scaring people—although not Hadley—away from gyms are probably the exact same people who would complain there are "too many obese people in this world."
In a story that reeks of former Playboy bunny Dani Mathers' horrid Snapchat of an unknowing victim in her gym last year, one thing that's apparent is that bullying still exists, but so do strong targets.
Hadley may not boast rippling abs or a lean frame, but she could—and we hope will—one day.
Her bullies on the other hand, will most likely always be bad people, and we have no solution for that.
Like this? Then you'll also enjoy: