The army know what it's talking about when it comes to diet. Almost 1.5 million active troops in the United States Armed Forces, with more than 300,000 in the National Guard, and many of those soldiers fit to step into the Olympics tomorrow.
But what's behind the disciplined training regimen every military figure? A superb diet.
Every army wants to be known as the best of the best, with the strongest, fastest and fittest military personnel on the planet, but you don't need to be in the army to be in G.I. Joe (or Jane) shape.
What's more, the diet of any militia man can be fine-tuned to fit short or long-term goals. That means if you're in a race against time to drop 10 pounds in time for that work dinner, abiding by a militant-style diet could get you back in those skinny jeans from 1984.
Three days is all it takes to drop more than half a stone with the right dedication, and Daniel Cyrill of Osock has a diet that will shred a few belt loops off in just 72 hours.
Day 1 looks a little something like this:
Day 1
BREAKFAST
1/2 grapefruit
One slice toast
Two tablespoons peanut butter
Coffee or tea (any brew, as long as it's caffeinated)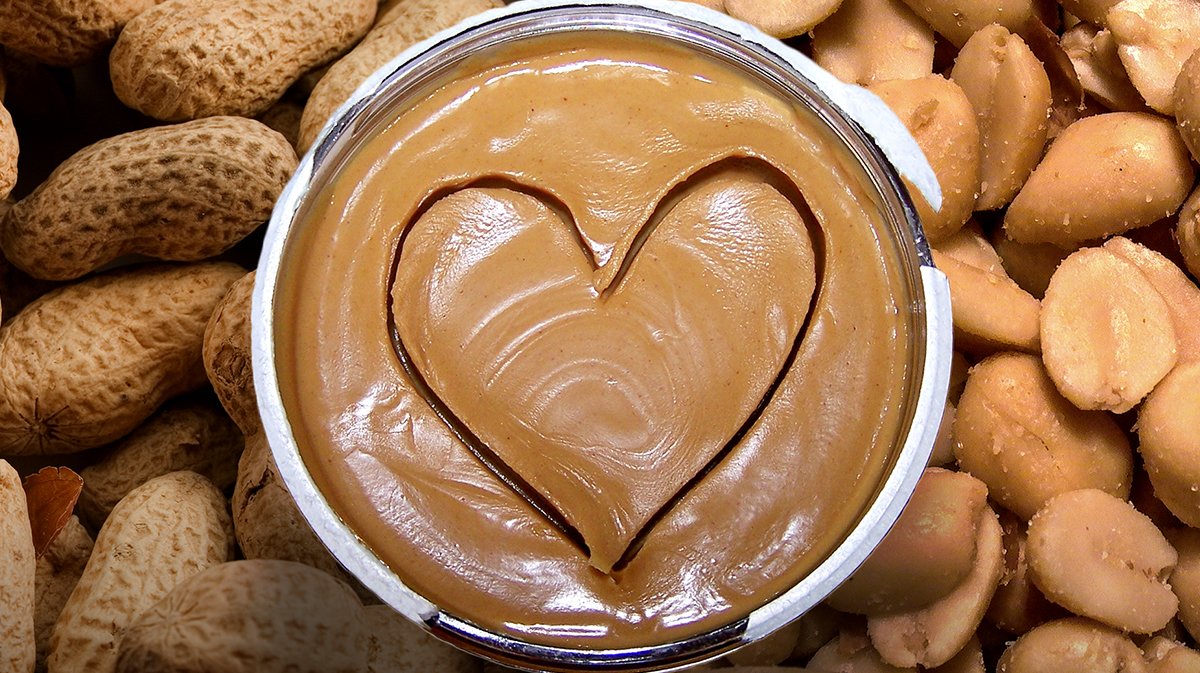 LUNCH
1/2 cup tuna
One slice toast
Coffee or tea
DINNER
Three ounces meat (any type)
One cup green beans
1/2 banana
One small apple
One cup vanilla ice cream
What you'll notice from Day 1 is this diet is almost completely lacking in process foods, and that's good.
A healthy balance of fruit and vegetable to provide good sugars and valuable micronutrients, meats and egg as a source of protein, very minimal carbs as to prevent the storage of glucose (and thus glycogen), as well as a hunger-hitting dose of fats in the form of peanut butter and ice cream.
All fairly straightforward so far, albeit quite minimal on calorie intake.
Day 2
BREAKFAST
One egg
One slice toast
1/2 banana
LUNCH
One cup cottage cheese (or one slice cheddar cheese)
One hardboiled egg
Five saltine crackers
DINNER
Hot dogs (no buns)
One cup broccoli
1/2 cup carrots
1/2 banana
1/2 cup of vanilla ice cream
Day 3
BREAKFAST
Five saltine crackers
One slice cheddar cheese
One small apple
LUNCH
One hardboiled egg
One slice toast
DINNER
One cup tuna
1/2 banana
One cup vanilla ice cream
Make no bones about it: There is a very good chance this diet will allow you to lose 10 pounds in three days, although no reference is made to the amount of exercise—if any—one should be doing on said diet.
For safety's sake, it's worth pointing out that with a caloric intake this slight, depending on the original weight of the individual, energy will most likely be difficult to come by.
With that said, don't expect to be building, or even maintaining muscle mass in this span of three days, as quick weight loss—whether that weight be fat, water or muscle—is the priority.
Finally, don't expect those 10 pounds to stay off a week later. If this three-day diet is a million miles from your regular routine, build back up your food intake and opt for a longer-term diet aimed at facilitating steady, healthy weight loss.
Quick fixes often don't last.
Like this? Then you'll also enjoy: