You can find a lot of funny and obscure things on the internet, and YouTube is the main hub through which many of us pass the day along watching things our parents could hardly have dreamed of feasting their eyes upon.
And it's thanks to Trendzz that we now have that sweet combination many of us have been waiting upon since we ever upgraded from dial-up: mixed martial arts and porn.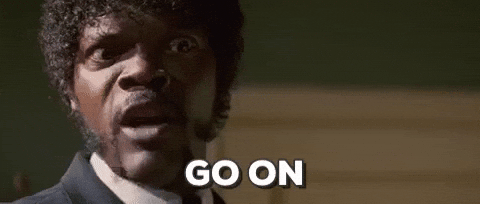 Sure, there are probably porn movies out there with a mixed martial arts theme, and we might have even seen some mixed martial artists try their hand in the adult industry (see War Machine), but now we've discovered what we've all been waiting for.
You bet; adult actresses Nikki Benz and Britney Amber—whom none of us male readers have ever heard of, ever—sat down with UFC combatant Lorenz Larkin to learn some tricks of the trade, with a particular focus on the striking aspect.
Click ahead to the next page, and maybe you'll pay more attention to the lessons with a very particular brand of test subject thrown into the mix.
Continued on the next page…
Needless to say many students out there will have taken more from this nine-minute video than they might have in 10 years of sparring in a gym—and it's not likely to be due to Larkin's profound knowledge.
That being said, Larkin is a valuable tutor in the field given he's coming off the back of a TKO victory over Neil Magny in August and is searching for new prospects outside the Ultimate Fighting Championship as a free agent.
In fairness, the unwanted attention pornstars undoubtedly receive in their day-to-day means it's probably a good idea for women like Benz and Amber to engage in some form of self-defence in any case.
Moves like the push kick and the jab are quick, easy-to-learn moves that just about anyone can develop into a force with fairly minimal practice. However, just as is the case with CrossFit, it's imperative you learn from someone who knows what they're talking about and can impact reliable wisdom that's not pulled out of MMA 101: A Dummy's Guide to Mixed Martial Arts.
This might have started out as a tongue-in-cheek examination of two adult film actresses simply working another day in front of camera, but the information provided is actually extremely valuable to anyone—not just women hoping to avoid danger on the street.
Play safe out there, kids, and remember: a kick to the groin is never a kick too far under the right circumstances.
Like this? Then you'll also enjoy: