Ronda Rousey made a disastrous return to the Octagon on Friday after suffering a TKO defeat to women's bantamweight champion Amanda Nunes in just over 40 seconds.
Nunes unleashed a damaging barrage of punches from the beginning of the bout, and referee Herb Dean was forced to step in on Rousey's behalf after the Brazilian made her first successful defence of the bantamweight title.
Rowdy looked a shadow of her former self in what was her first appearance for the UFC since losing to Holly Holm at UFC 193 in November 2015.
This latest defeat means the former champion has now suffered back-to-back losses under the promotion's banner, and serious questions will be asked as to whether she continues her career.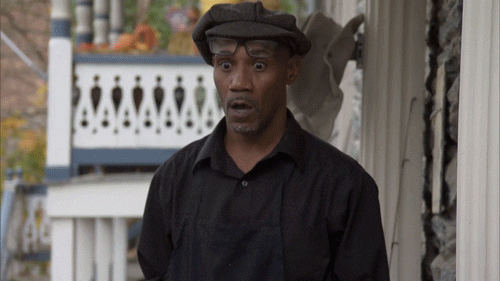 Read on to the next page for video footage of Rousey's first-round defeat to Nunes in Las Vegas.
Continued on the next page…
The T-Mobile Arena audience were audibly rooting for the challenger in Friday's co-main event, but Rousey couldn't deliver on expectations under intense pressure from The Lioness.
Nunes took little time to pounce and rocked Rousey with a flurry of quick punches, showing even Rowdy's new-and-improved frame couldn't save her from the mauling.
BT Sport UFC also provided a look at the knockout, which came less than a minute into the clash:
STUNNING!!! @Amanda_Leoa destroys @RondaRousey inside the first minute! 😮😮😮 #UFC207 https://t.co/BzB9cp5fn3

— #UFC207 (@btsportufc) December 31, 2016
Rousey left the Octagon as soon as ring-caller Bruce Buffer read out the fight result, choosing not to talk to commentator Joe Rogan in her post-fight interview and instead retiring to the locker rooms.
Nunes was clearly confident of taking the win, too, saying in the aftermath:
"I knew I was going to beat the shit out of Ronda Rousey. Now I proved to everyone that I'm the best in the world. Forget about Ronda Rousey. She's going to do to movies now and retire."
With two defeats on the bounce, the once unassailable Arm Collector now looks more human than ever, and this may be the moment she decides to turn her back on mixed martial arts for good.
Like this? Then you'll also enjoy: